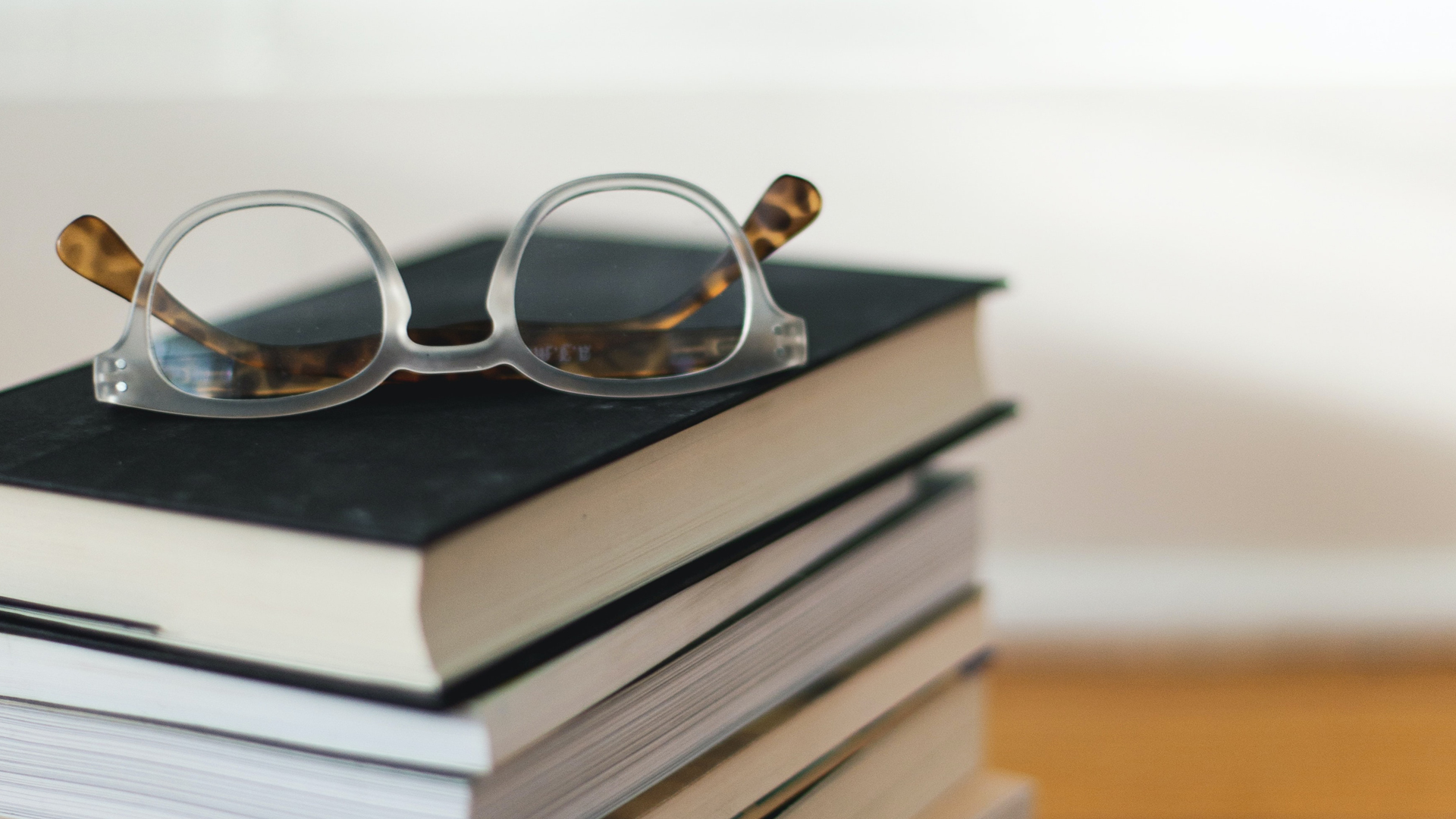 Job Description
Job Title: Insurance Apprentice
Job Summary: We are seeking a motivated and enthusiastic individual to join our insurance team as an apprentice. As an apprentice, you will have the opportunity to gain valuable experience and knowledge within the insurance industry while completing a structured training program.
Responsibilities:
Assist with the administration of insurance policies
Learn how to assess risk and provide recommendations to clients
Handle customer enquiries and provide excellent customer service
Conduct research and gather information for insurance underwriters
Learn how to prepare insurance quotes and policy documents
Attend training sessions and complete coursework as required
Work collaboratively with team members to achieve goals
Requirements:
A minimum of 5 GCSEs (or equivalent) at grades 4 or above, including Maths and English
Strong communication skills, both written and verbal
Good organisational skills and attention to detail
Ability to work independently and as part of a team
Interest in the insurance industry and desire to learn
Basic computer skills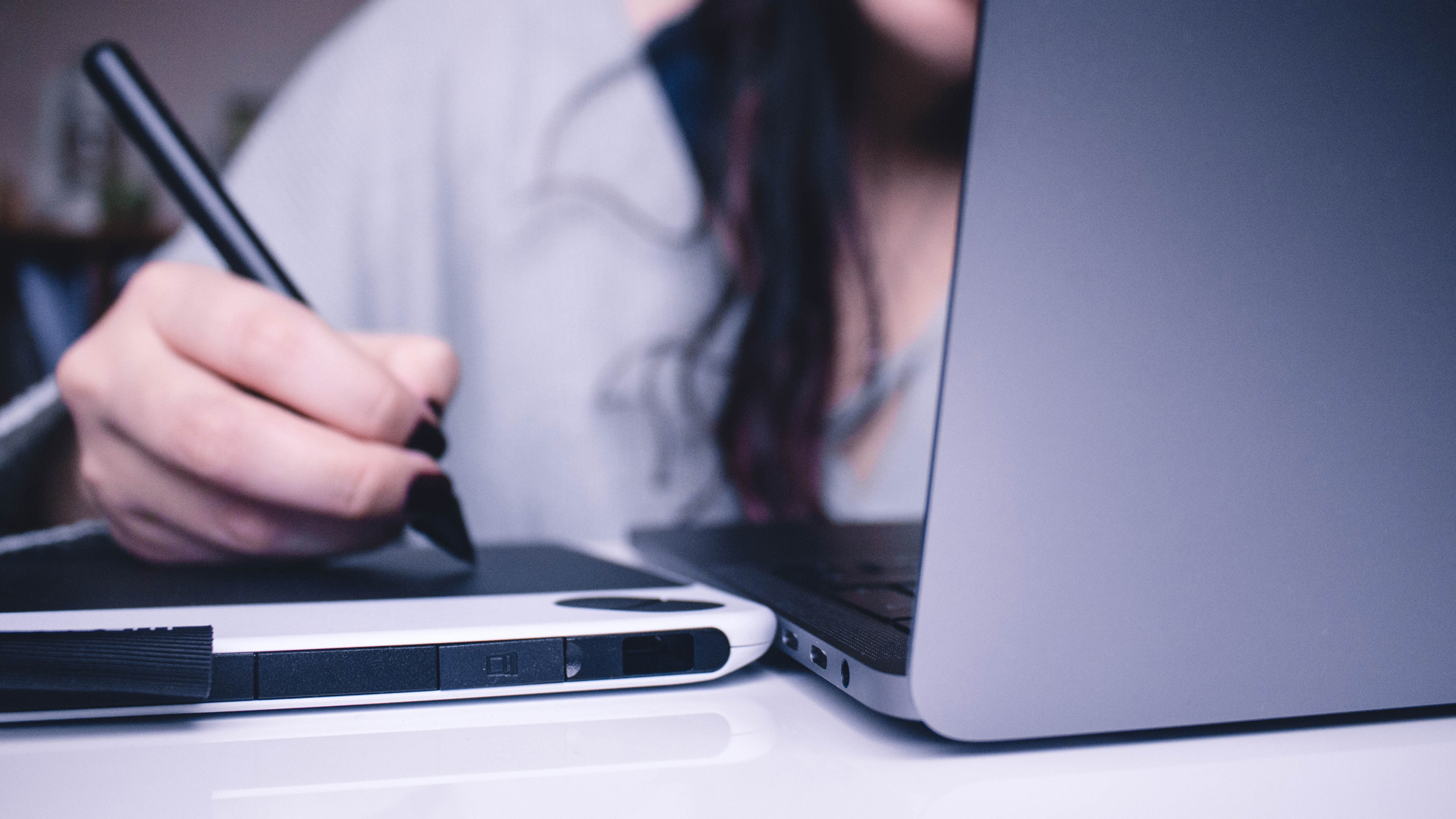 Training & Development
The successful candidate will complete a structured training program that includes on-the-job training, coursework, and mentorship from experienced professionals in the insurance industry. Upon completion of the apprenticeship, there may be opportunities for further career advancement within our company.
If you are looking to start a career in the insurance industry and are passionate about providing excellent customer service, we encourage you to apply for this exciting opportunity.