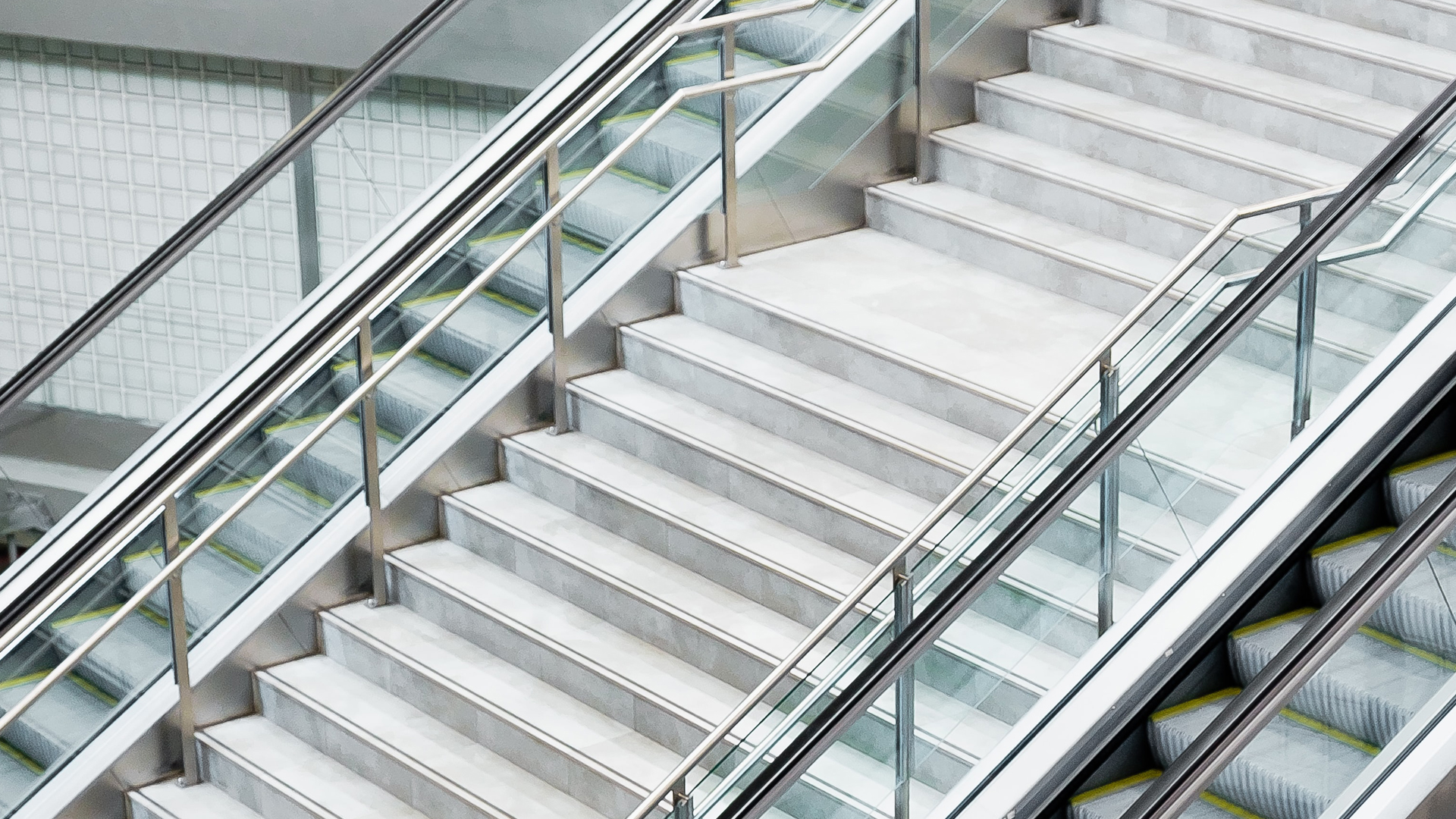 A different experience
We offer a different experience to recruitment services for the insurance sector.
Combining our expertise in training and our affiliate recruitment agency's passion for quality recruitment services, we have created a new product called Hire and train.
In this new model, we do not just find you the right candidate; we extend our support of continuing development to the candidate, enabling them to be successful at their job.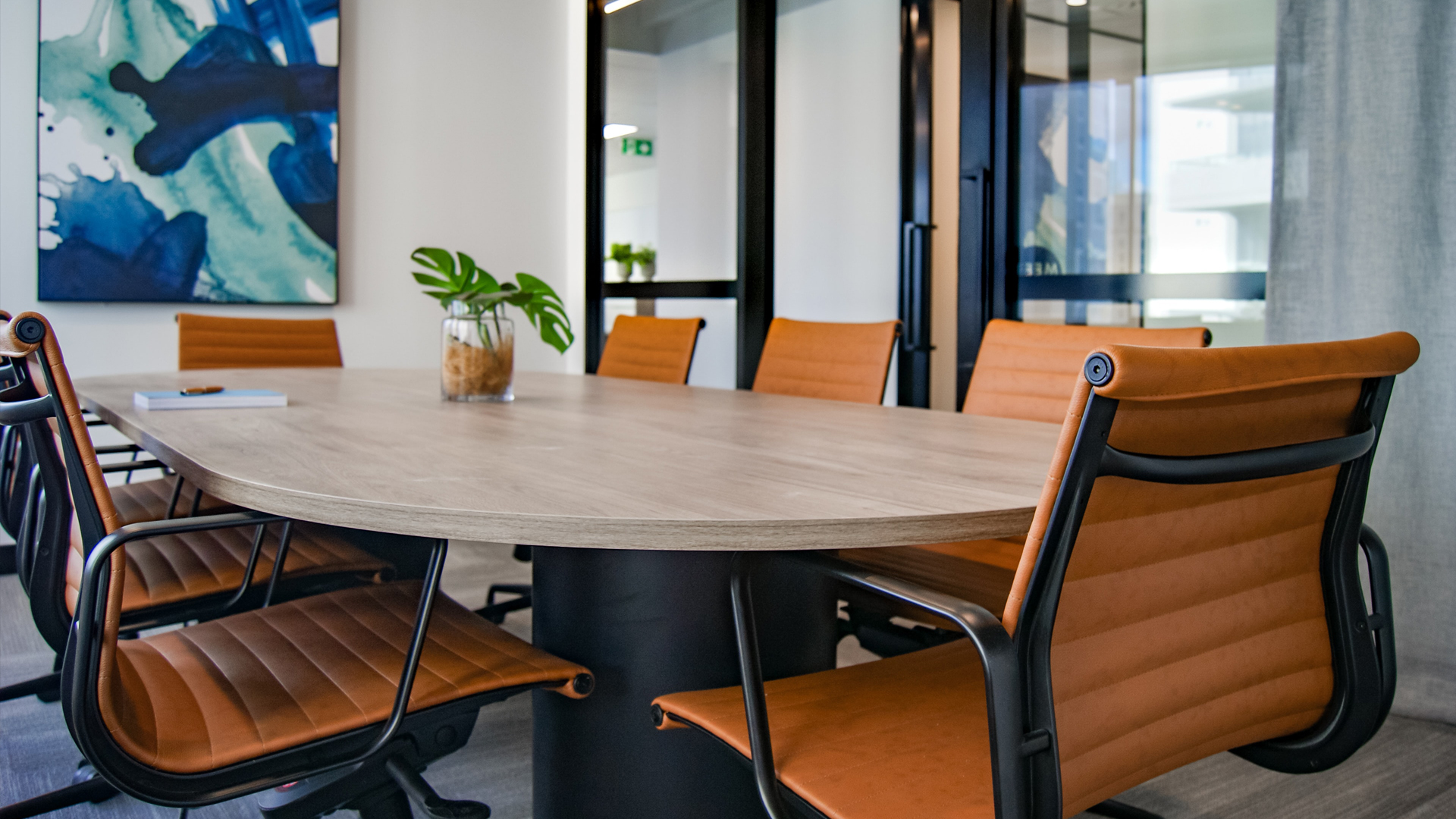 Our approach to recruitment
We also have a different approach to recruiting, providing a new cost-effective recruitment solution designed to deliver results on every occasion.
Depending on the volume of people you are looking to hire, you can choose from two options:
In-house style
Traditional style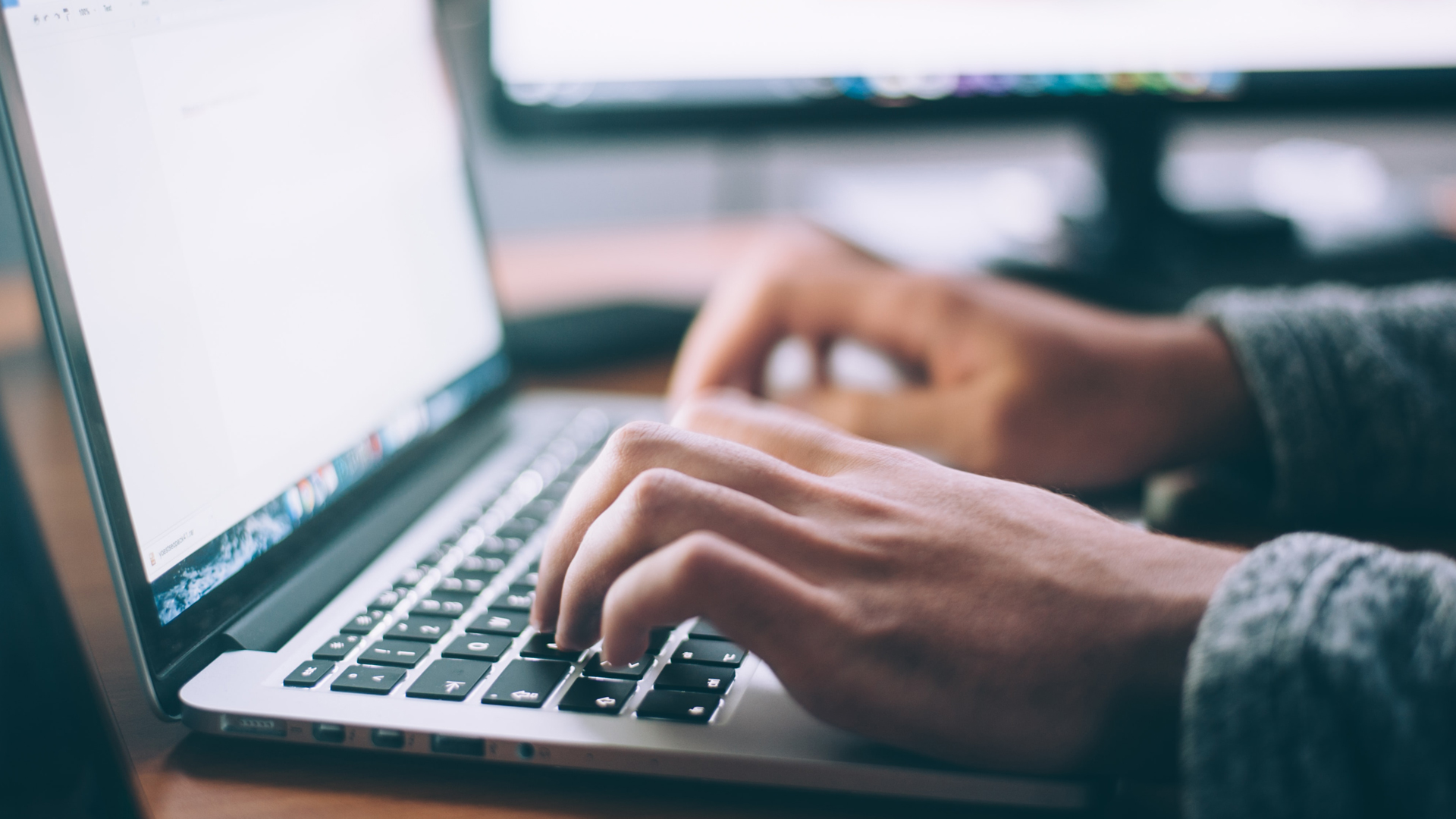 Our approach to training
After you decide on the recruitment style you prefer for the role and your business, you can choose training services to add strength to your candidate.
You can choose from two developmental pathways:
Skills development programme
Skills development programme and professional qualifications development