A degree programme like no other
Welcome to Wiser Academy's brand-new talent development programme, the Wiser Graduates Degree Programme.
It offers businesses in the industry a great platform to attract high calibre talent into their business, thereby gaining a competitive advantage in the market.
The programme combines an ACII qualification and a BA (Hons) degree in insurance, all in one comprehensive talent development training programme, delivered in just four years.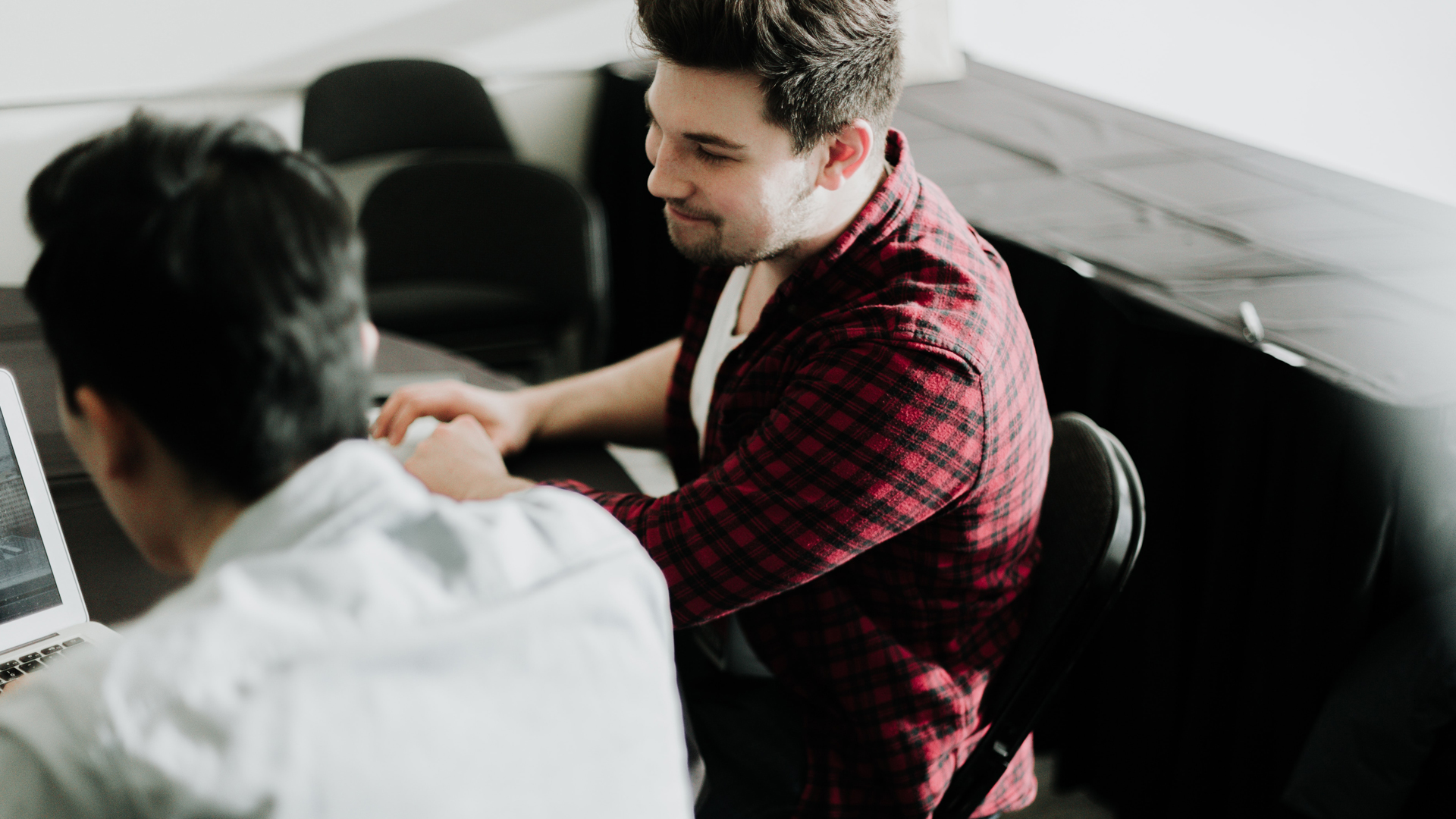 How it works
Learners begin their journey on a three-year Level 6 Senior insurance professional apprenticeship.
Whilst on this journey, they undergo structured training as they work towards an ACII (CII Advanced Diploma in Insurance) qualification, learning about the business and building the necessary knowledge, skills and behaviours required to become successful insurance professionals.
Once they have completed their apprenticeship, they are awarded a government certificate certifying them as a Level 6 Senior insurance professional and an ACII qualification. They then apply for a top-up degree and complete their final year of the programme to achieve their BA (Hons) degree in insurance.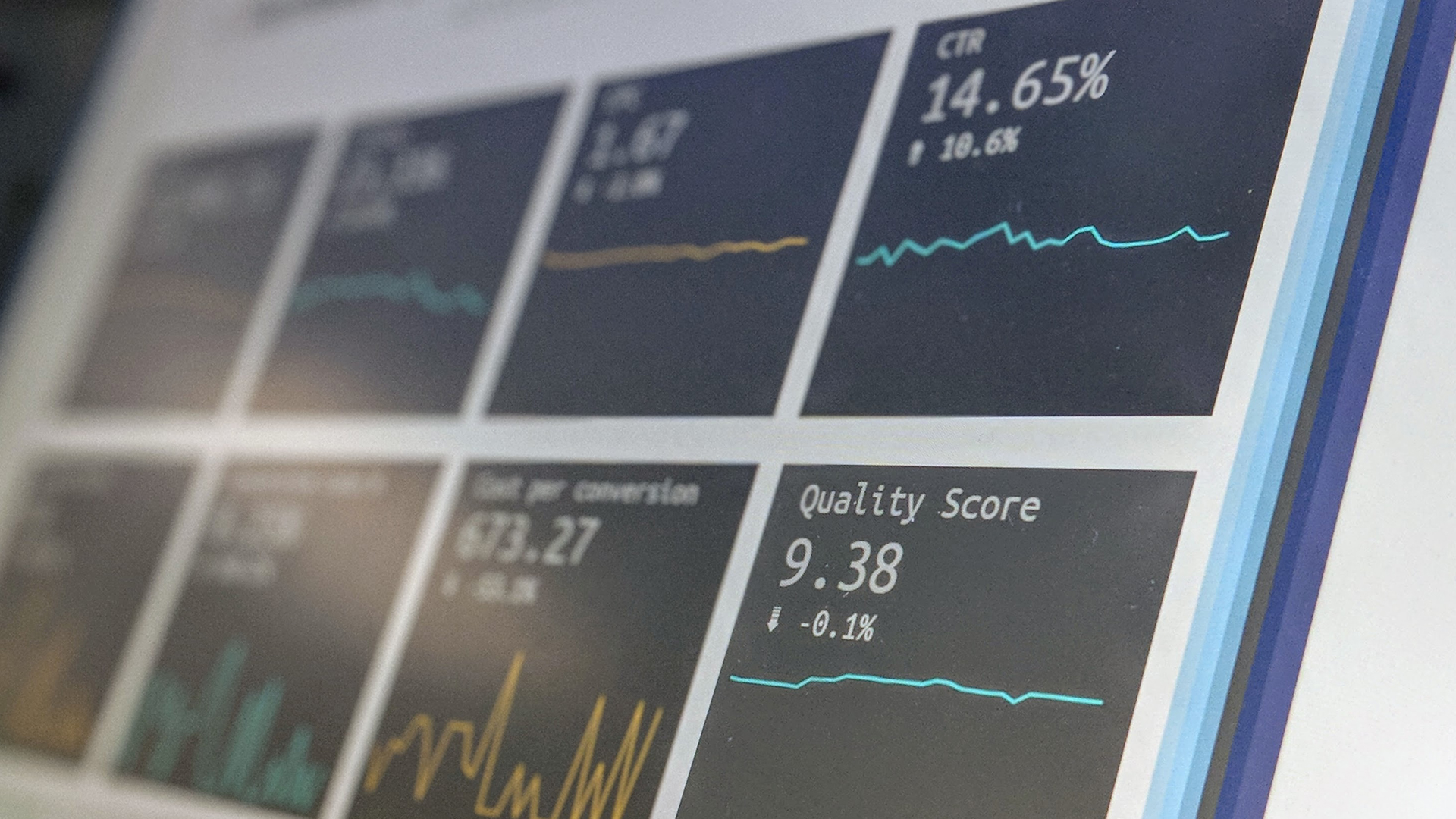 How it benefits your business
Learners come out of this programme as highly skilled and qualified senior insurance professionals with four years of solid insurance industry experience, thus making them experts in their field and an asset to your business.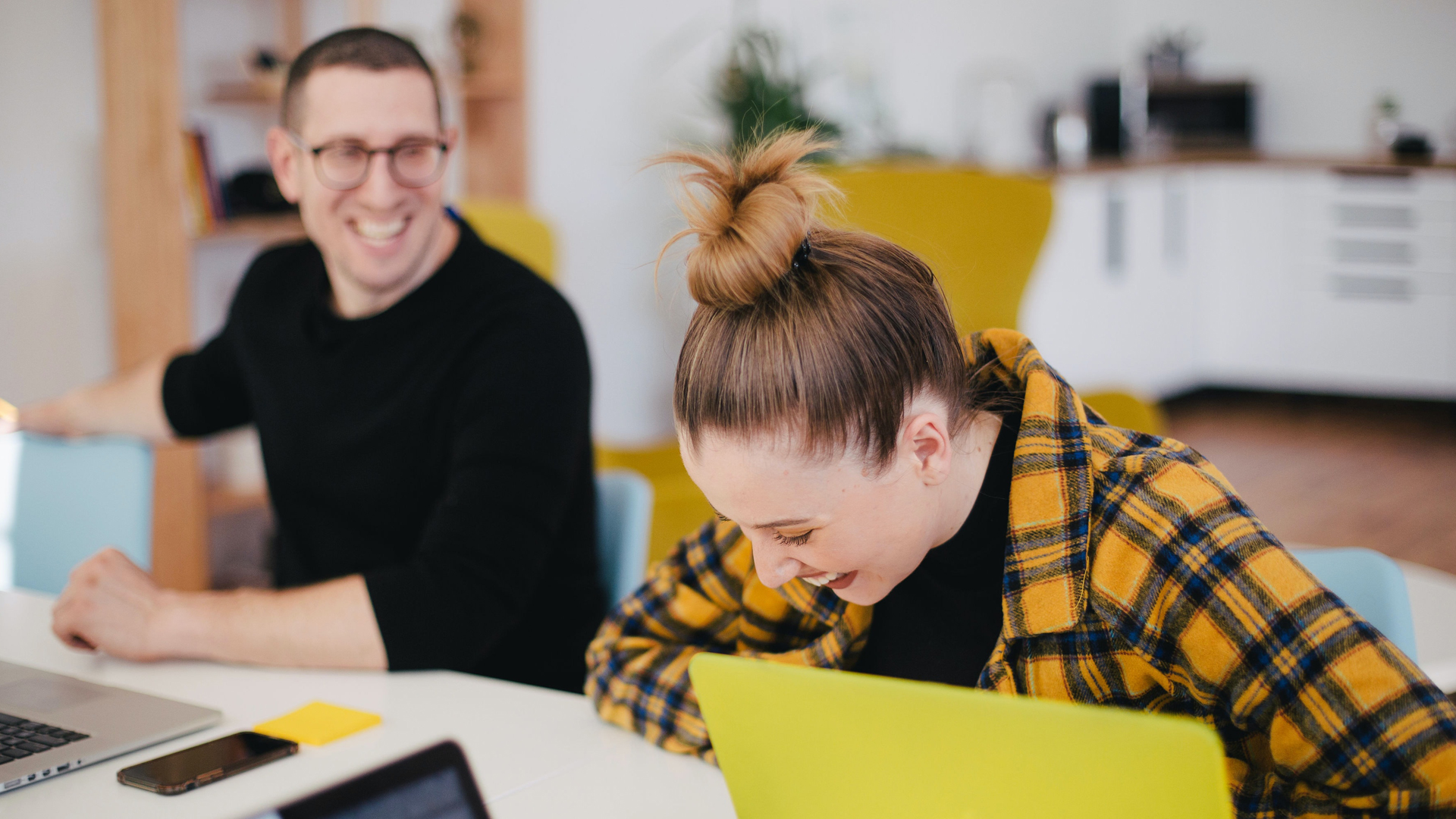 Are you a student? Not sure if you want to go to university?
The Wiser Graduates Degree Programme offers an alternative to university.
Get your degree while you gain valuable industry work experience.
Earn a full-time salary.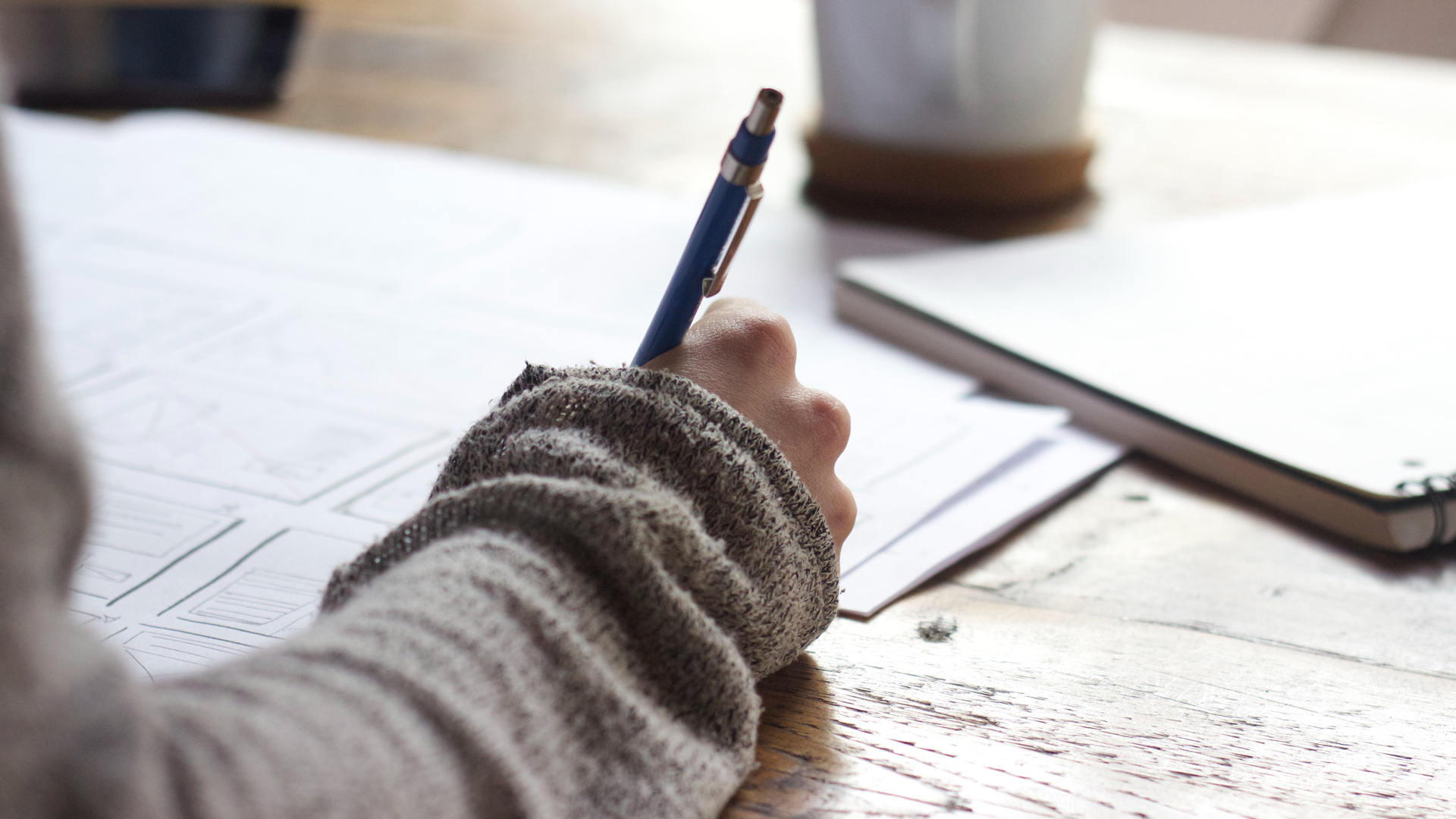 Calling all ACII qualified professionals
Is a degree something you have always wanted to do?
Top up your ACII qualification with a one-year degree programme to achieve a BA (Hons) degree in insurance.