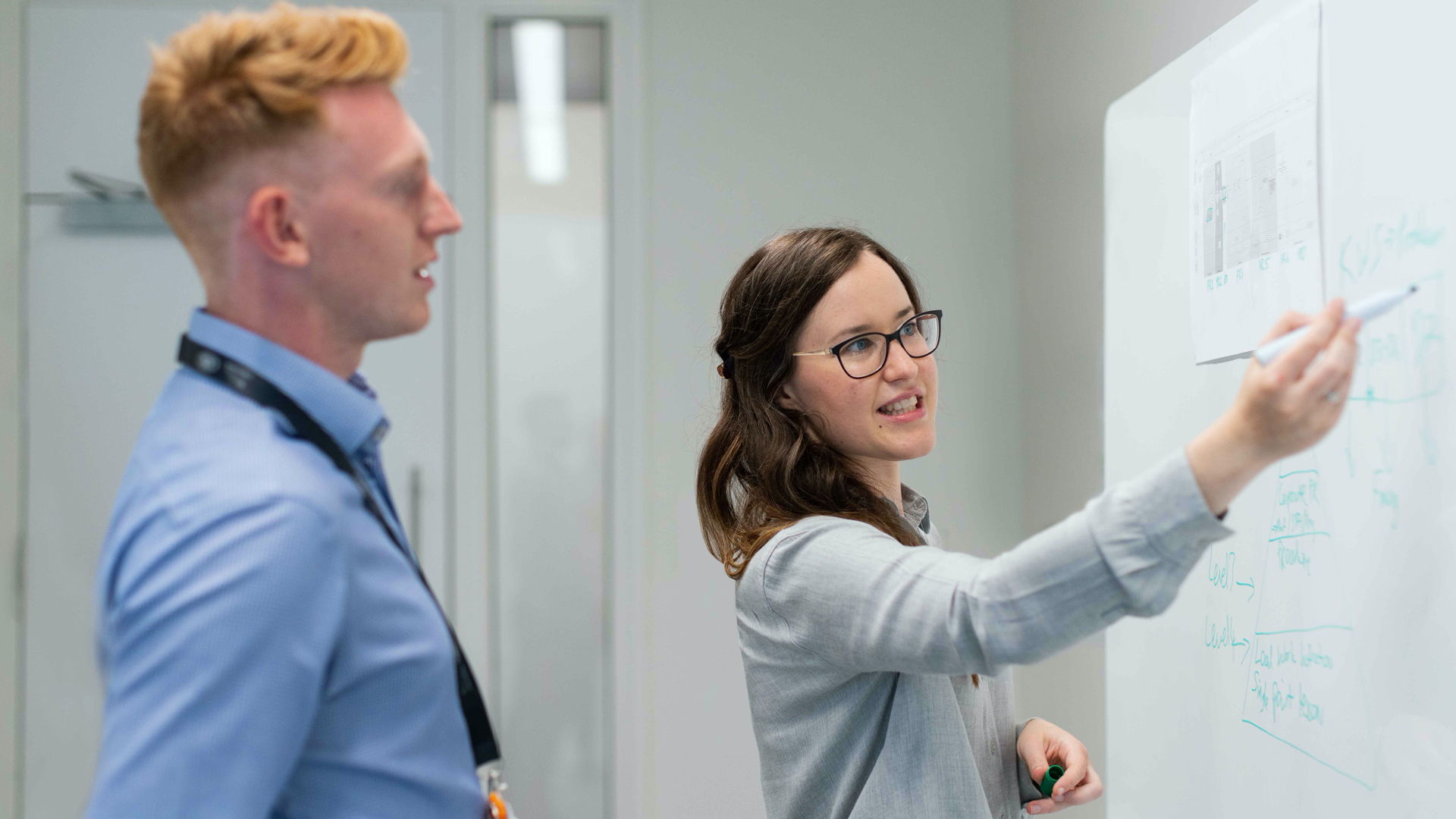 Rise up insurance
We are determined to help more talented people join and succeed in insurance.
There is an acknowledged sector-wide skills shortage and insurance organisations are struggling to attract the volume of top-quality recruits it needs to strengthen and grow.
Wiser Academy has an ambitious, proactive, and innovative strategy to quickly increase the flow of strong talent into the industry.
This year we are launching our Rise up insurance programme, identifying 10,000 suitable high-performing and motivated students who are preparing to leave school, college and university, and equip them to access an insurance career.
We will be holding a campaign of awareness-raising roadshows, visiting schools and providing highly interactive sessions with students. This will demonstrate to a wide potential talent pool the exciting rewards and opportunities for a successful career that await tomorrow's insurance professionals.
This will be followed in summer 2023 by a series of UK-wide insurance career "taster days" to hundreds of hand-picked apprentice hopefuls. Over the course of a few days, they will be given a fuller insight to the potential of an insurance career. In addition, they will attend skills-developing workshops to begin equipping them with the skillset they will need to win jobs and succeed.
Whether you are:
a student considering all your imminent career choices,
an insurance company that would benefit from having a motivated and rigorously screened candidates,
a school or college careers adviser, or
a parent keen to help your child embark on a highly rewarding career path…
… discover below how you will benefit from Rise up insurance.